crazy bidness
Sep 27, 2007
this is some bhixness. that is a woman dude.

My name is Dante and I'm a new intern currently working with you guys o seek knowledge and to basically explore to see what's new in the orld. I found out about you guys through Larkin Street Youth Service nd it's a pleasure to be around such great people. I currently have
about 2 and a half months to hopefully obtain what I'm looking for within this organization.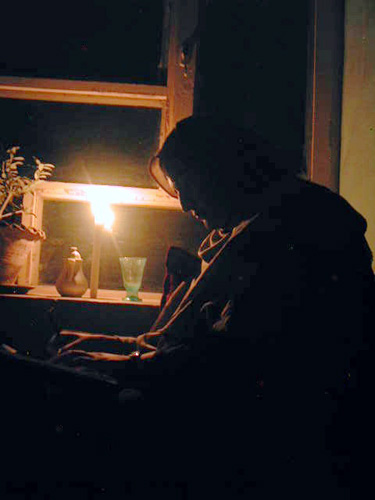 Some of my interests are participating in work services such as job raining and maintenance work. I also love traveling and learning more ach day even if it's from some of my own mistakes that we as human
beings make. y name is Dante and I'm a new intern currently working with you guys o seek knowledge and to basically explore to see what's new in the orld. I found out about you guys through Larkin Street Youth Service and it's a pleasure to be around such great people. I currently have bout 2 and a half months to hopefully obtain what I'm looking for ithin this organization.

ome of my interests are participating in work services such as job raining and maintenance work. I also love traveling and learning more ach day even if it's from some of my own mistakes that we as human
beings make. My name is Dante and I'm a new intern currently working with you guys o seek knowledge and to basically explore to see what's new in the orld. I found out about you guys through Larkin Street Youth Servicend it's a pleasure to be around such great people. I currently have bout 2 and a half months to hopefully obtain what I'm looking for ithin this organization.


ome of my interests are participating in work services such as job
training and maintenance work. I also love traveling and learning more
each day even if it's from some of my own mistakes that we as human
beings make.




Page 1 of 1

This article has been placed in the category(s) below: