Active Learning, Cooperative Learning, and
Socratic Questioning Strategies
that Increase Student Engagement
and Critical Thinking Skills
(Grades 3-12)
NEW Workshop Presented by
Oscar Graybill
Award Winning Teacher and National Consultant
Director, Socratic Seminars International
www.SocraticSeminars.com
"Increased student achievement happens when
students are actively engaged in critical thinking."

"Outstanding teachers know and use active learning,
cooperative learning, and Socratic questioning strategies to
increase student engagement and improve critical thinking."

Do you have the knowledge and skills to do the same?

Come and spend the day learning and practicing
the skills of outstanding teachers!
Specifically Designed for English, Social Studies, Math, & Science Teachers
Recognize and create powerful questions using Bloom's Higher Thinking Skills of analysis, synthesis, and evaluation
Gain understanding and learn to apply Habits of Mind that teach for understanding
Learn today to set up cooperative learning teams in your classroom that work for students of all levels
Practice and come away with active learning strategies that motivate and engag students to learn in pairs and small groups
Use powerful discussion protocols that increase involvement and learning for all students
Learn how Essential Questions increase student engagement and critical thinking skills
Access Divergent Thinking Models that activate student creativity
Classroom Teachers of
Who Should Attend this workshop:
Public, private, and charter school teachers serving grades 3-12:
Public, private, and charter school teachers in grades 3-12:
Classroom Teachers of


English
Social Studies/History
Math/Science
World Languages
Gifted Education
Department Heads

Other

Department Heads
Title I
AVID
Administrators
Meet and Share:This is a great opportunity to meet and share ideas with other educators seeking practical ideas for engaging students in Socratic Seminars that address state standards, increase student engagement, and teach critical thinking skills.
A Message from Workshop Presenter Oscar Graybill
Dear Colleague: In this era of high stakes testing and accountability, let's not lose sight of one of the most important responsibilities of our jobs. We must teach students to use their minds well. This means activating prior knowledge, asking thoughtful questions, engaging students in active learning, and having student
learn in cooperative teams. The question becomes then, how can I teach to state and national standards and still actively and cooperatively teach divergent thinking, creative thinking, and thoughtfulness to my students?
This workshop answers that question. Teachers can and must achieve these goals. While cooperative learning is one of the most well-research instructional strategies that clearly improves student learning, most teachers have little training in how to effectively set up and use cooperative teams in their classrooms. Most teachers know the importance of using higher order thinking skills in all lessons, but few know enough strategies to effectively do so. Active learning, cooperative learning, and deep questioning strategies are the tools that outstanding teachers use.

I look forward to engaging you in the same active learning, cooperative learning, and deep questioning strategies that outstanding teachers use with their students. Research tells us that students and adults alike learn best when they are active, when they work together with others, when they are reflective, and when they are challenged with deep and important questions. Expect that and more in our time together.
Oscar Graybill, Director
Socratic Seminars International
About Oscar Graybill, M.Ed
Director of Socratic Seminars International
Oscar Graybill has a wealth of experience and expertise in instructi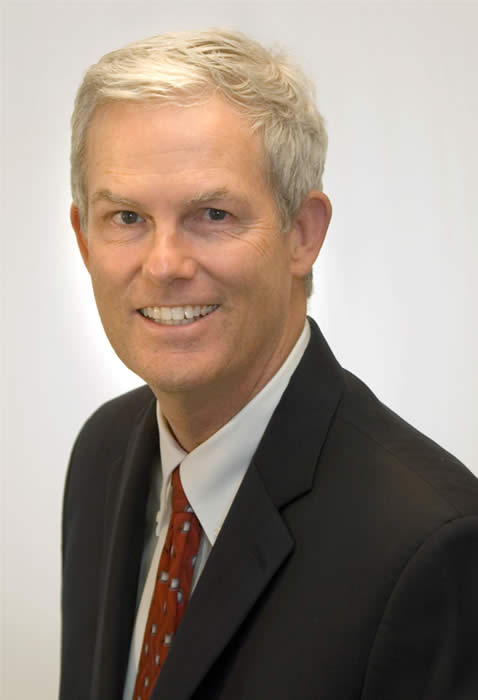 onal strategies and professional development. A former San Diego City Schools' EXCEL Outstanding Teacher and California Mentor Teacher, Oscar's 30 years as a high school English teacher in California and Washington state taught him well what teachers want and need to improve their practice. Oscar's participation on the Washington State Commission on Student Learning where he helped author the original state standards in Writing provides him with an understanding of high standards that few have experienced.
As Director of Socratic Seminars International, Oscar knows how to train and coach teachers well. This introductory workshop along with his other workshops and trainings receive high marks by teachers. As former Director of Teaching and Learning for Walla Walla Public Schools, he understands the goals of schools and districts in providing outstanding professional development opurtunities that foster student engagement, address critical thinking skills, and target state standards.